Is your software sabotaging your growth?
What worked when you were only a few locations and a personalised management team may not serve you well when you start to grow and need a system that can easily handle scale and support your strategy for expansion. Rapidly growing your number of locations has obvious strategic benefits. But you can suffer unintended consequences of needing higher levels of administration and staff to implement compliance, process adherence and performance standards across all locations. ClaritMulti Inc has develop solutions to help its medical, cosmetic and dental clients solve these challenges.
Vertical Specific Solutions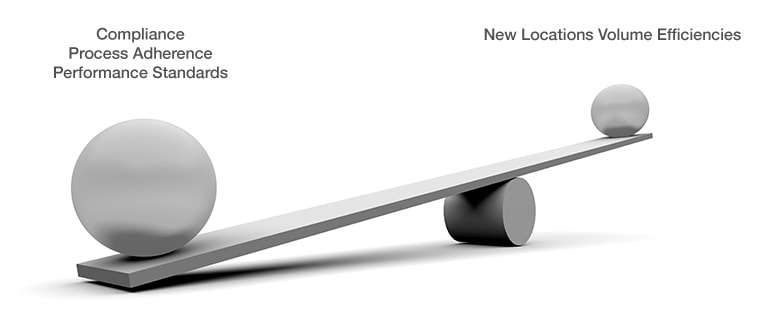 ClarityMulti provides a powerful technological backbone for use across the entire business, allowing for maximal advantages of new location volume efficiencies.
Typical Client
Our typical customers find traditional practice management solutions too lightweight and Salesforce too cost-prohibitive. Clarity sits neatly between these two points and provides a robust and scalable mid-market solution for multisite medical, cosmetic and dental clinics.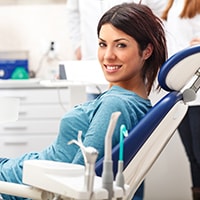 I used to struggle with the complexity of our pricing, as we have volume discounts, packages, different providers levels, VIP client pricing, etc. Clarity's POS has all of the various pricing variables built in, meaning the system tells me the correct pricing immediately and I can completed the check out in a matter of seconds.
- Vanessa
Front Desk, Rejuvenation Australia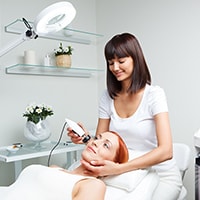 We have 80, soon to be 300 aesthetic clinics in the USA, nothing compares to Clarity and I've seen them all.
- Jay Gately
EVP, LightRx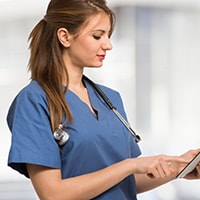 My favorite functionality, well the one that has really made the most difference to my role, is the Quality Control Dashboard within the "Local Management Module". With this tool, I know exactly what is happening and where my help is needed.
- Pamela
Practice Manager, Cosmos Clinics